The Leukemia & Lymphoma Society


SPA ELEVEN invites you to an evening on the Italian Riviera for a Fashion Show, Music by Jean Marc, cocktails and Hors D'Oeuvres. $50.00 donation at the door. 8:00pm - 10:00pm
---
Video Sponsor: AIR PACIFIC


---
Video Sponsor: PURE FIJI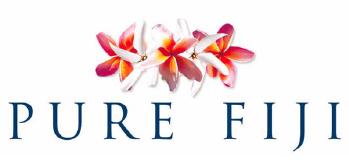 ---
Video Sponsor: ROYAL DAVUI


---


Throughout the month of May, there will be campaigning to raise money for the Leukemia and Lymphoma Society. Leukemia is the leading cause of death of children by cancer.
Over 900,000 cases exist in the U.S. today. Lymphoma cases are growing at a rate of 4% each year. The Society has made significant progress in the last 25 years specifically targeting blood cancer research. Unfortunately, over half the people diagnosed with blood cancer today, will not be alive in 5 years.
Help make a difference by donating to this cause. Please visit the donation page here: click here
Please act soon. The fundraising campaign culminates with a Grand Finale Celebration on June 8, 2007 at the Hyatt Pier 66 in Fort Lauderdale, Florida.

Please click here for more information: LLS - Fundraiser Event sponsorships and silent auction item donation opportunities are available as well.

---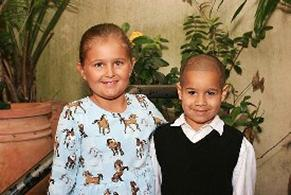 2007 BOY & GIRL OF THE YEAR
This is a photo of Sofia Blanco and Ricardo "Bam Bam" Torres. Ricardo was diagnosed with Acute Lymphocytic Leukemia when he was 2 years old. After years of chemotherapy and numerous hospital stays, he was able to celebrate his 5th birthday. Sofia was diagnosed with Non-Hodgkins Lymphoma when she was 4 years old in 2003. After years of chemotherapy and drug treatment, she is now showing signs of remission. All funds are raised in honor of Ricardo and Sofia.
Please RSVP by May 25th, 2007 to: RhondaSiegel@LLS.org or call (954) 961-3234 www.LLS.org
---
PIERR 66 EVENT: JUNE 7, 2007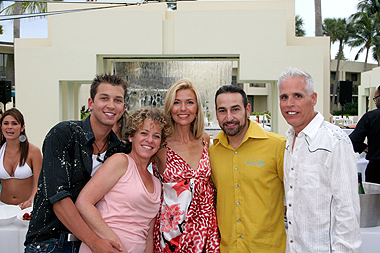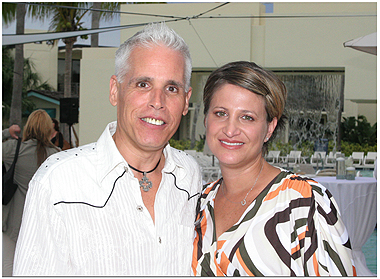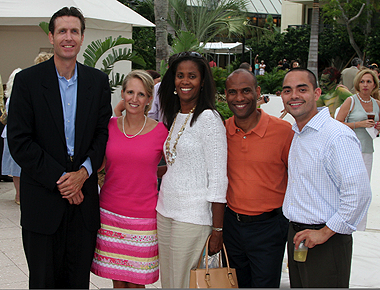 contact:
address: THE PALM BEACH AREA CHAPTER
address: 4360 Northlake Blvd., Suite 109
city: Palm Beach Gardens state: FL zip: 33410
phone: (561) 775-9954 fax: (561) 775-0930
url: www.Leukemia-Lymphoma.org