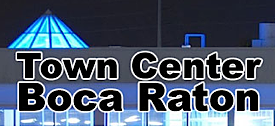 6000 Glades Road
Boca Raton, FL 33431

The above 'Video Camera' icon represents a Store Video
Boca Raton Town Center is the largest indoor mall in Palm Beach County with over 200 stores and more than 20 restaurants. The mall will soon become even larger with the addition of the Terrace at Town Center, a lifestyle-focused section.
Click the 'More Information' link from your favorite business below (that has a Video Camera Logo) and watch a video of that store.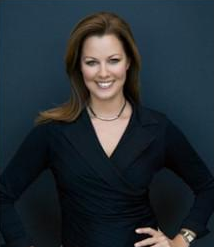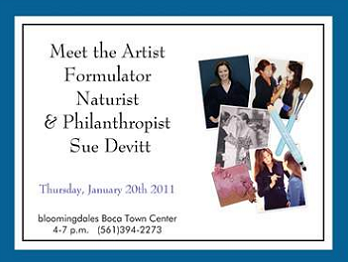 Meet Sue Devitt Thursday, January 20th from 4 - 7 PM Bloomingdale's Town Center Mall in Boca Raton
Come and meet Sue Devitt, makeup artist to the stars and founder of Sue Devitt Beauty. Devitt has worked with Eva Longoria, Jodie Foster, Hilary Swank, Jessica Simpson, Diane Keaton, Keira Knightley, Sandra Bullock and Elle MacPherson to name a few!
This event is open to the public and appointment times are available by calling 561.394.2273.