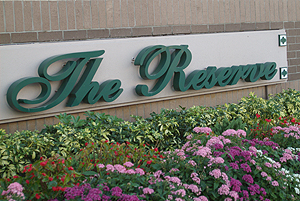 The above 'Video Camera' icon represents a Store Video
The Boca Raton Business Directory Guide features all of the hottest stores, boutiques and restaurants that Boca has to offer!
Click the 'More Information' link from your favorite business below (that has a Video Camera Logo) and watch a video of that store. Enjoy the videos and be on the look out for more videos to follow in the up coming weeks!
The Reserve at Boca Raton is Located at:

1801 Clint Moore Rd
Boca Raton, FL 33487
(561) 998-6055