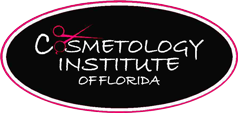 Cosmetology Institute of Florida
The Cosmetology Institute of Florida cosmetology schools will prepare, educate, and train you for a career as a cosmetologist and/or registered skin care professional making sure you get your Florida cosmetology license. The Institute strives to contribute to the economic development of the local community by improving workplace skills, as well as, generating new employment opportunities for students who have chosen a career in the beauty industry. The Cosmetology Institute of Florida is dedicated to consistently supplying students with a high level of instruction, offering stellar service, utilizing high quality products, and providing an enjoyable atmosphere. This cosmetology school in Florida maintains a friendly, fair, and creative work environment and pledges to respect diversity, new ideas, and hard work. Upon completion of the program students will have performed the necessary course-work, demonstrated required services, and received training to successfully pass the cosmetology exam administered by the Florida board of cosmetology.
Summer scholarships available for
cosmetology colleges in Palm Beach Florida at the top cosmetology schools!
561.338.9001
CosmoInstitute.com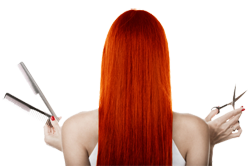 Become a Florida Cosmetologist Today!

Cosmetology Programs
Cosmetology Training Program
1200 hours - License by Examination
The primary objective of the cosmetology program is to prepare student for the Cosmetology State Board Examination to become a licensed cosmetologist. Completion can be done within 10 months
Skin Care Program
300 hours - License by Registration
The primary objective of the SKIN CARE program is to provide complete training in the field of skin care. Completion can be done within 3 to 4 months.


Standards of Excellence
Principles:
The highest priority of the education system is the success of each student.
Accessible:
Every student has the right of access to a quality basic education consistent with the student's needs and abilities.
Innovative:
The education system demonstrates leading-edge innovation in support of improved student learning outcomes.
Leadership:
Promote academic excellence so that all students may find their passion and achieve their potential.
Equitable:
All students have equitable access to quality learning opportunities.
Making your dreams come true!

Full Scholarships Available
Limited Enrollment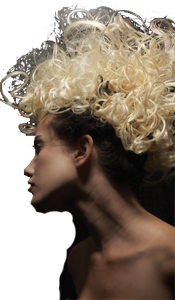 Cosmetology!
Bring your creative talent and we'll teach you how to make a career out of it. With motivation you can receive your diploma within 10 months and begin your career as a cosmetologist.
Skin Care Program!
Receive your diploma within 4 months and begin your career
FREQUENTLY ASKED QUESTIONS
Will I be able to find a job upon completion of the course?
You will have the necessary skills to find a Career in Cosmetology.
Are the Instructors licensed?
Yes, the instructors are licensed professionals.
What services do you offer to the public?
We offer men and women's haircuts, deep conditioning, keratine treatment, Brazilian straightener, hair color, highlights, perms, facials, and microdermacrasion.
Do you have any specials?
Yes, we are offering a Summer Scholarship Special.
CONTACT US IF YOU HAVE ADDITIONAL QUESTIONS?
info@cosmoinstitute.com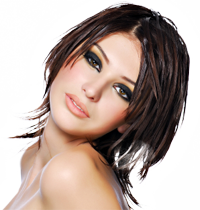 BENEFITS

• Gain Cosmetology Jobs
• Get a Top Paying Cosmetology Career
• Method of Instruction
• Motivational and Inspirational Guidance
• Shorter Completion time for the program
• Reliability
• Product Specialization
• State of the Art facility and equipment

Hair Services
• Haircut for Women $10
• Haircut for Men $5
• Roller or Blow Dry $10
• Flat Iron $10 Curling Iron $5
• Shampoo Free Conditioner $2
• Deep Conditioning Treatment $5
• Keratin Treatment $65
• Brazilian Straightener $80
• For a licensed professional add $10.00 per service

Specialized Service
• Hair Color Single Process $15
• Additional Process $10
• Color Rinse $2
• Highlighting w/Foils $25 Per Foil $2
• Cap $20 Perm $25
• Relaxer $45

Skin Treatments
• Basic Facial $25
• Chemical Peel $35
• Microdermabrasion $45 (Face Only)
• Eyebrows $10 Lip & Chin $10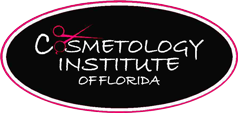 Cosmetology Institute of Florida
70 S. Dixie Highway
Boca Raton, FL 33432
CosmoInstitute.com
Ph. 561.338.9001